I recently had the chance to be interviewed for my new book No Girls Allowed. There are three segments so check them out!
Read Full Post »
We filmed a fun spur of the moment spoof of the movie, "Facing the Giants". Producer of "Facing the Giants" David Nixon had this to say of our clip "FEEDING THE GIANT":
Oh man! That's amazing!! Too funny!!! -David Nixon
Here are three videos:
The first video is the original scene from the real movie if you have not seen it already.
The second video is the short we made "FEE...
Read Full Post »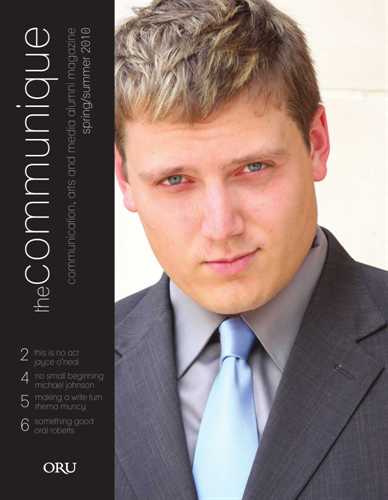 Check out Jayce's story:
Read Full Post »
Other than the HOT weather life is going well. It should NEVER be over 100 degrees when it is fall. I don?t care what anyone says. When autumn comes it should be cool and the leaves should change color.
Here are some updates:
Erica & I
Life has been busy the past month. Erica and I are doing great. She just celebra...
Read Full Post »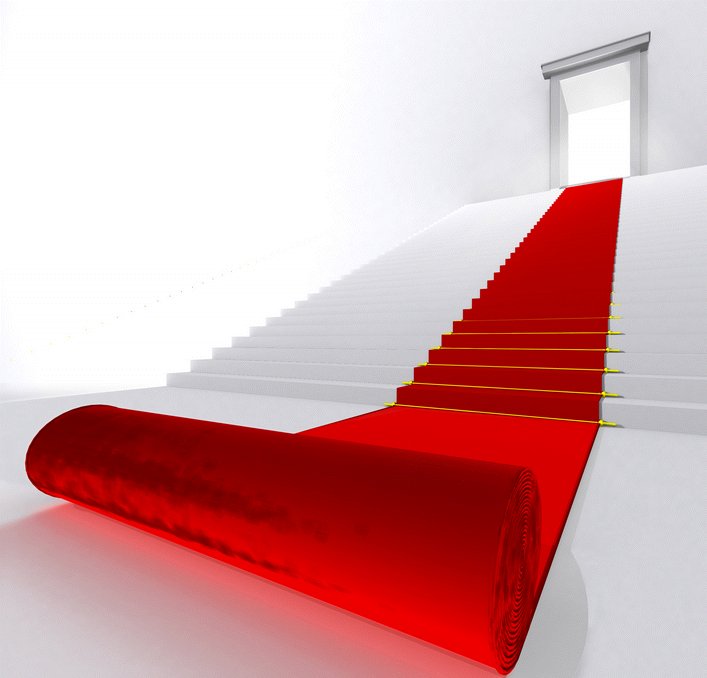 House of Fallen opens it's festival premiere on August 27th, 2009. It stars C. Thomas Howell, ...
Read Full Post »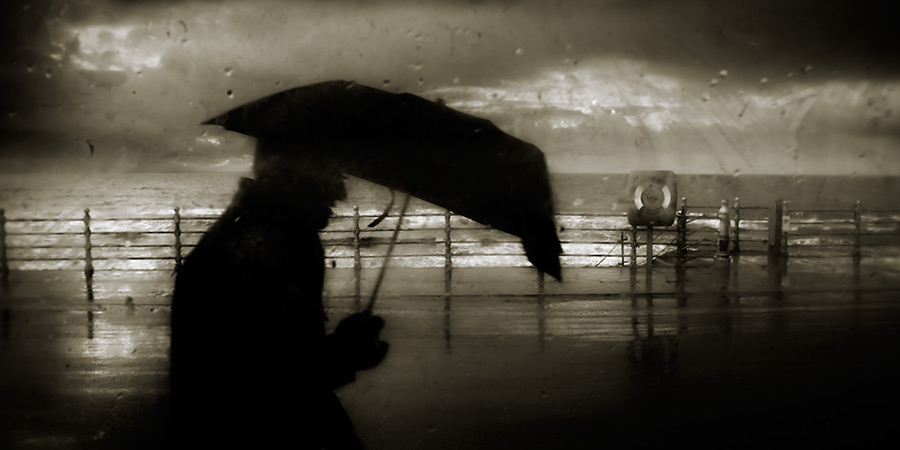 When we hear (or read on facebook or twitter) our friends convey their woes of rain and overcast days, we mourn the fact that all we get is sunshine! We love the good weather but very much miss the variety that other places offer. However, we have no bugs or mosquitoes so that is great...
Read Full Post »
I am assisting some friends of mine cast a low budget SAG shoot and I really enjoy it. I have been a talent agent and have done casting before and there are times I enjoy it just as much as acting itself. Eventually, I think I will want to produce my own movies. It is a fun process. It can be frustrating to, but if you have the right people it is a blast to create stories.

It is true what they say-many times casting comes down to...
Read Full Post »