For many families watching movies together has become a tradition this time of year.

One movie that families will consider going to this Christmas season is The Adventures of Tintin: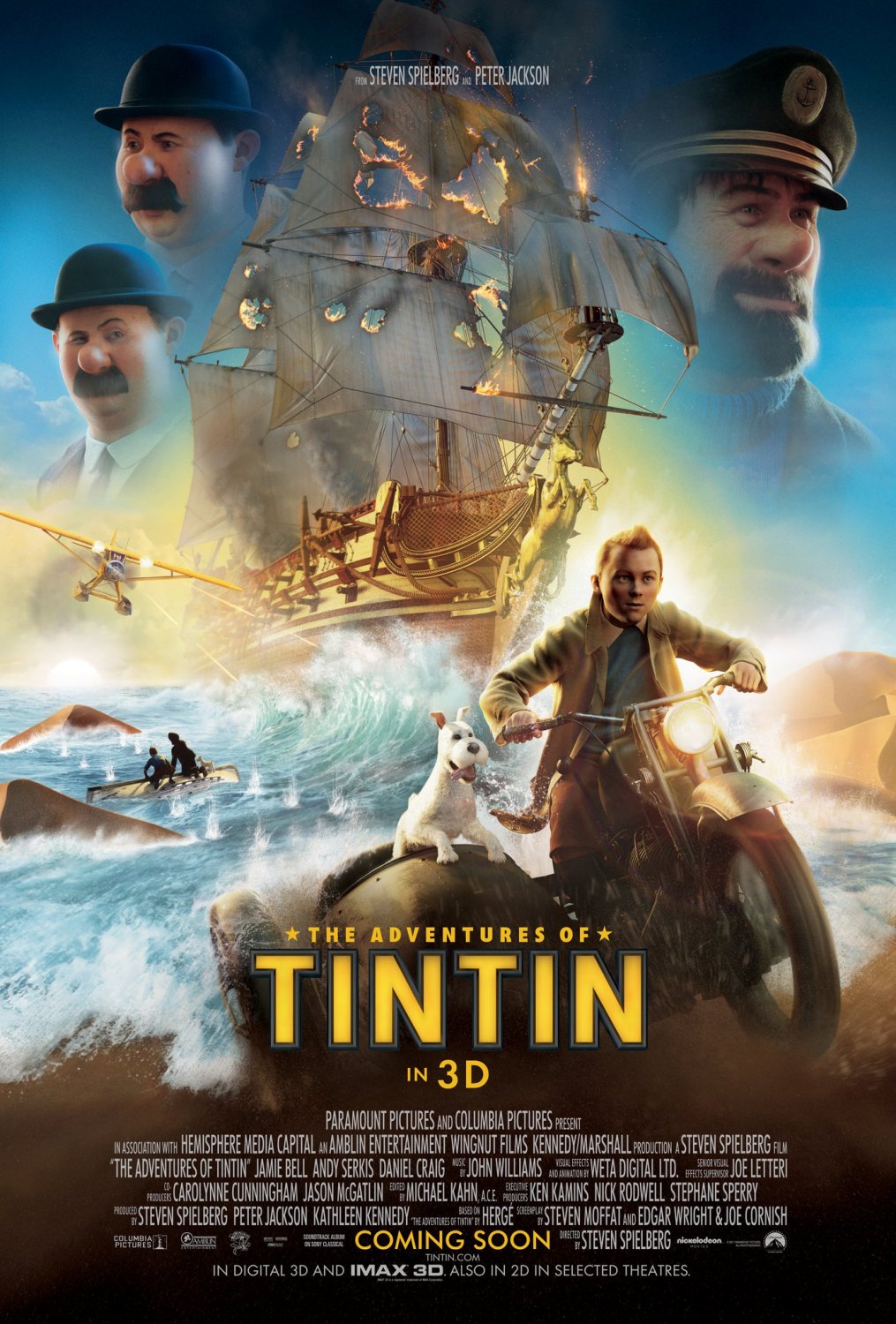 I was able to watch an advanced screening of Tintin, so I wrote a review for CBN.com. If you have kids or were wantin...
Read Full Post »
I have writtern multiple Christmas movie reviews on the blog: Strangers and Aliens, which is a website, podcast, blog that I co-created. We ahve gotten great responses, so check them out. Below is a list of reviews and podcasts: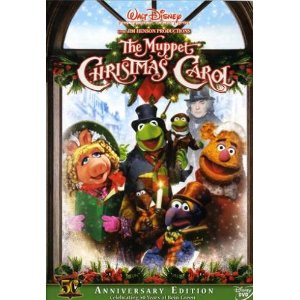 Christmas Movie Reviews
RANKINGS: If the World Ended &...
Read Full Post »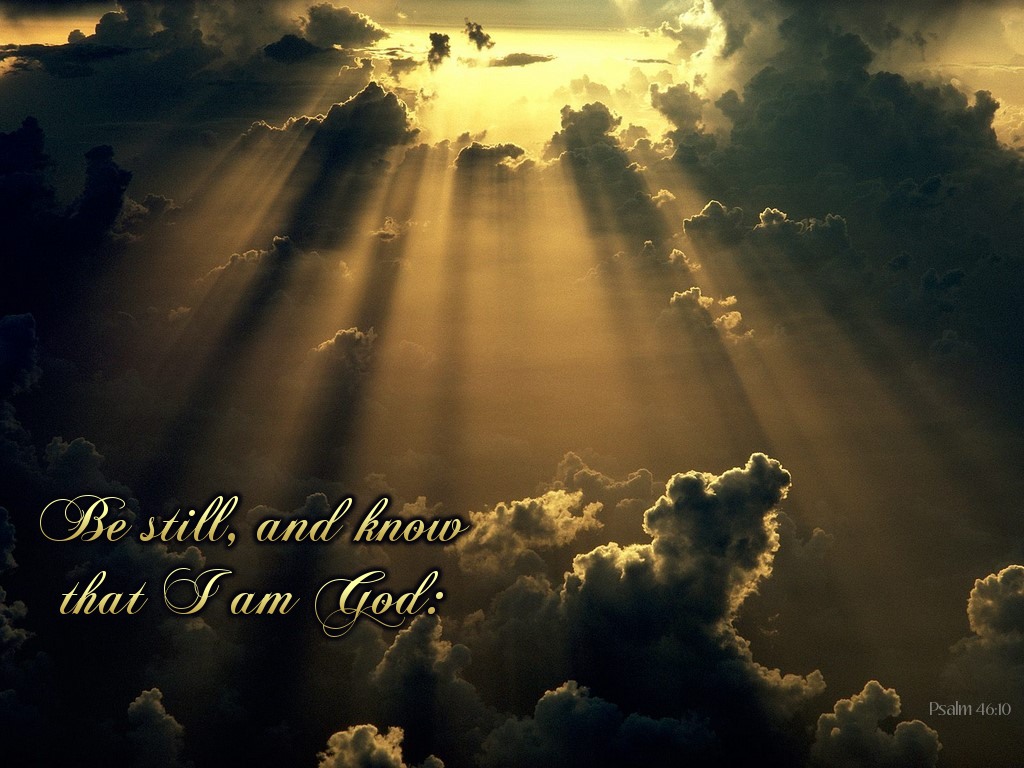 A few Weeks ago I was asked to present a spoken word (a poem or writing of some sort spoken out loud to an audience). For a few days before I had tried to come up with something, but it didn't seem to be quite right. Finally, at the very last moment I got inspired. I wrote it and then spoke it and it seemed to hit a chord with the audience. Dr. Linda Mintle ...
Read Full Post »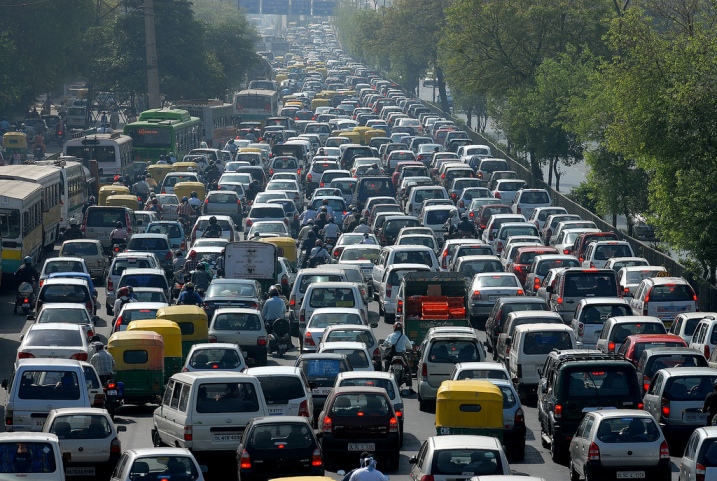 The Road Taken (The Road Most Traveled)
by Jayce O'Neal
3-18-04, 2004 (c)
Is this the best thing to do?
Is there where I should be?
A million choices to sort through
Mountains of decisions blind me
If I choose this, what will it mean?
Options moun...
Read Full Post »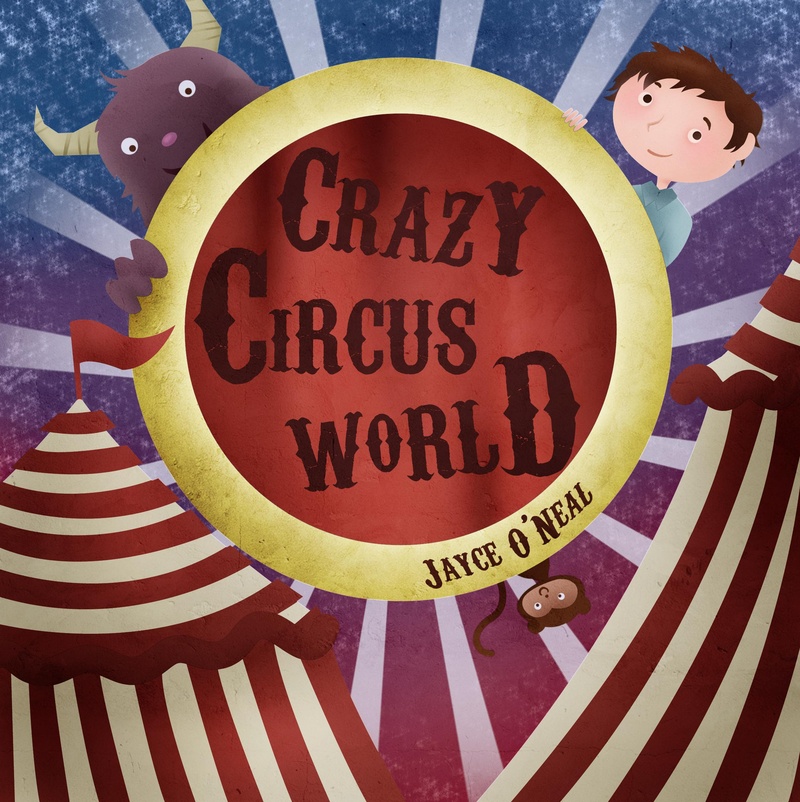 Dr Jayce has written an imaginative and super fun book for kids. This is a great book for families to read together! The artwork is great too. Highly recommend.
-Brandy B. Editor & Author
This was a great book to read and fun for my kids and myself. It reads like a cross between Dr. Seuss & Fancy Nancy...it is w...
Read Full Post »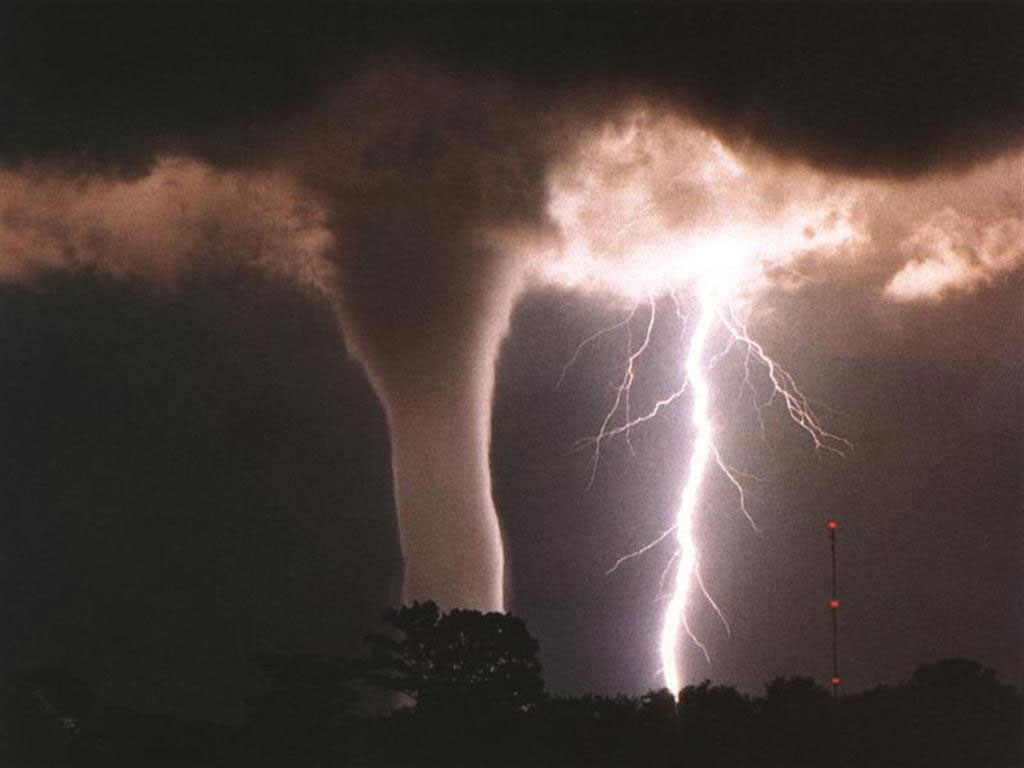 The past couple months have been a whirlwind! So many things have been going on so I wanted to update those of you who follow our happenings and such. So here is a quick run down...
On the Road Again
Erica and I have relocated back to Virginia Beach where we met ...
Read Full Post »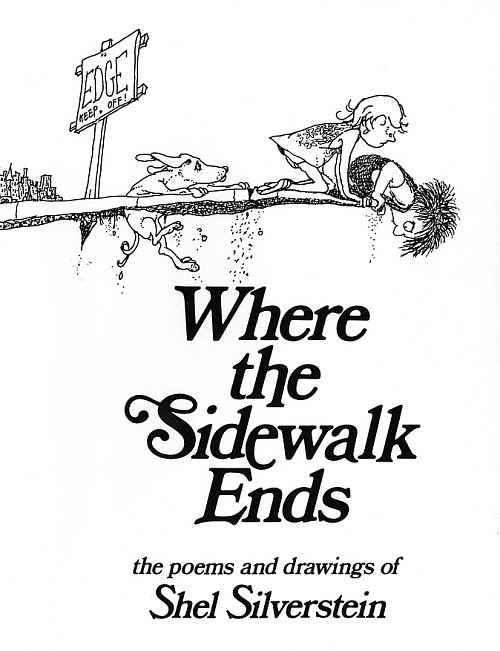 Tyndale has posted a blog about me and part of my journey to becoming a writer.
I recently had the chance to be interviewed for my new book No Girls Allowed. There are three segments so check them out!
Read Full Post »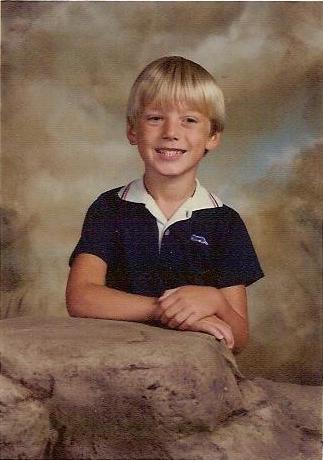 I recently did a radio interview with Bill Behrendt and he editted some of my words from the interview to create a Jayce rap. Check it out:
Read Full Post »