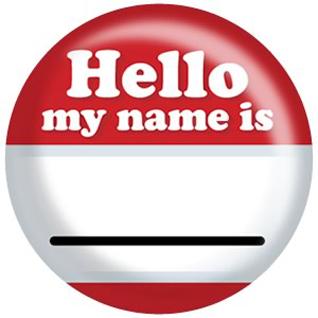 Serendipity Psalm O'Neal
(Seren for short, which means star)
Serendipity: Blessed; Fortunate Discovery; the finding of good things without pu...
Read Full Post »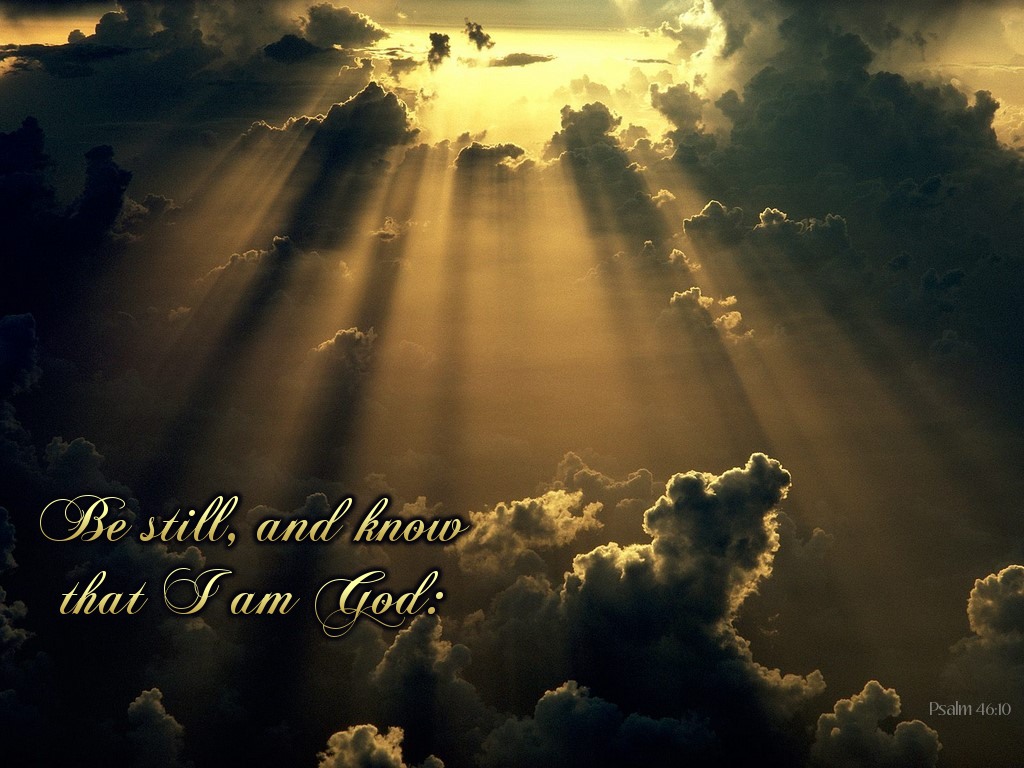 A few Weeks ago I was asked to present a spoken word (a poem or writing of some sort spoken out loud to an audience). For a few days before I had tried to come up with something, but it didn't seem to be quite right. Finally, at the very last moment I got inspired. I wrote it and then spoke it and it seemed to hit a chord with the audience. Dr. Linda Mintle ...
Read Full Post »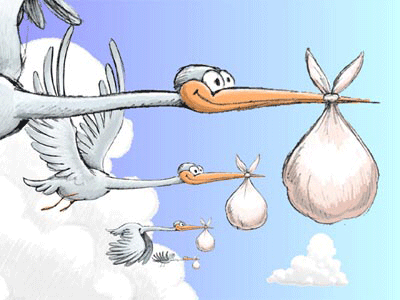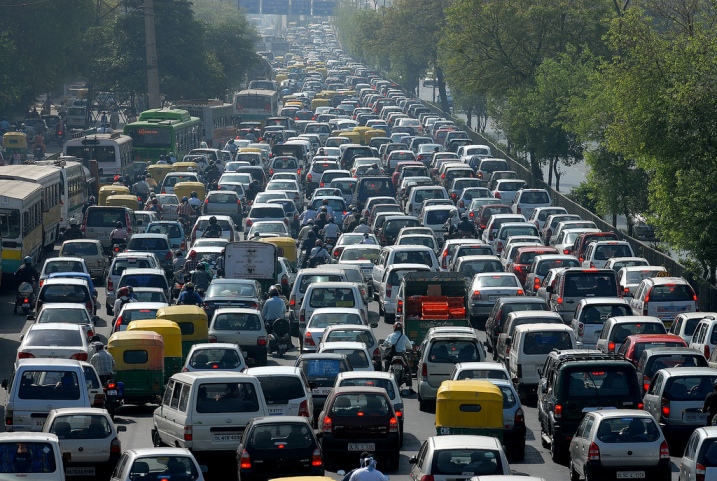 The Road Taken (The Road Most Traveled)
by Jayce O'Neal
3-18-04, 2004 (c)
Is this the best thing to do?
Is there where I should be?
A million choices to sort through
Mountains of decisions blind me
If I choose this, what will it mean?
Options moun...
Read Full Post »
Don't forget to be thankful for what we do have. Much of the year it is easy to think of the things we might not have. We spend so much time on what we desire and not nearly as much time as we should on what we already are blessed with. However, Thanksgiving is that time of year that makes us sit down and appreciate ...
Read Full Post »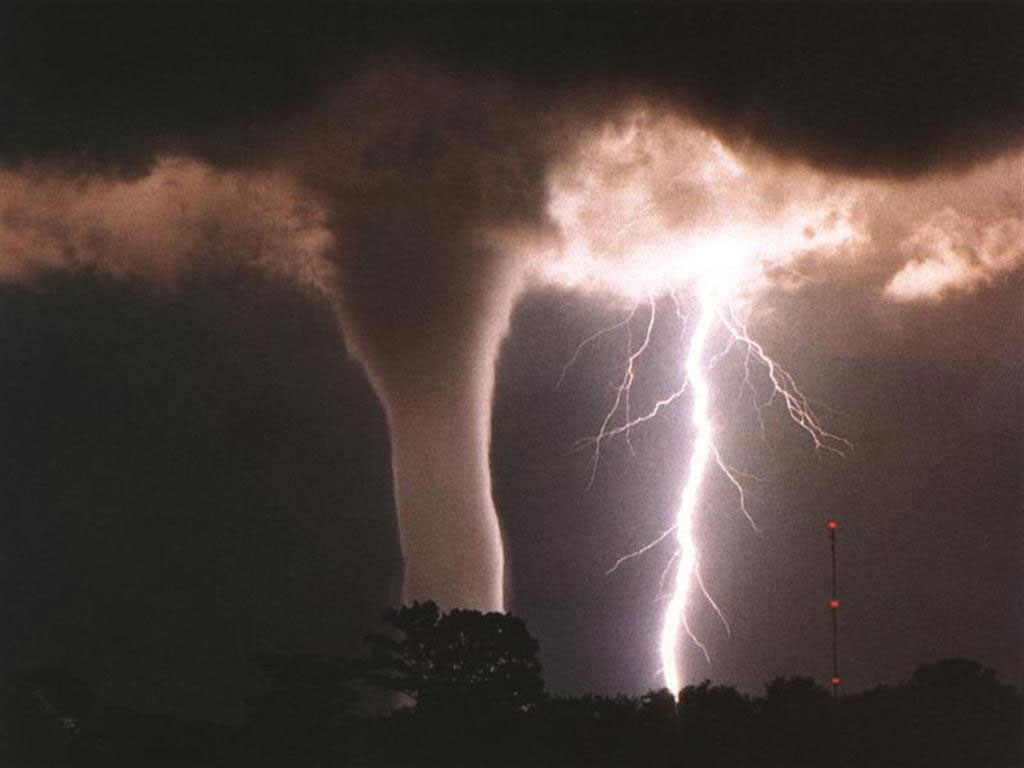 The past couple months have been a whirlwind! So many things have been going on so I wanted to update those of you who follow our happenings and such. So here is a quick run down...
On the Road Again
Erica and I have relocated back to Virginia Beach where we met ...
Read Full Post »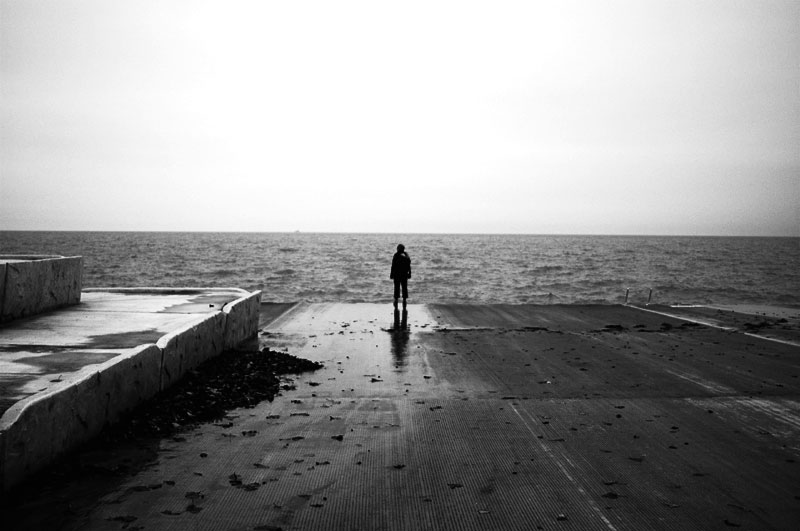 By Dr. Jayce O'Neal
7-9-2010
Independence. It is the basis that every American principle is based on. We have the freedom to make decisions on our own. We are free to choose our church, our jobs, and our friends. However, if you look at the landscape of relational America one can begin t...
Read Full Post »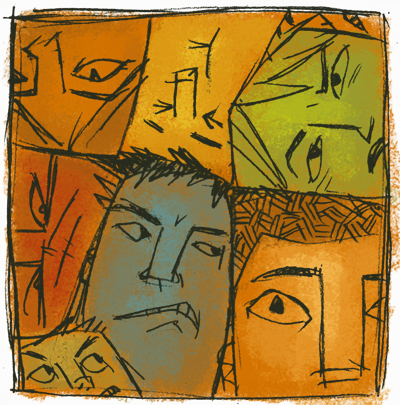 By Jayce O'Neal
7-8-2010
God based his kingdom on love. Therefore, the church should be grounded in love as well as should each of our personal lives and relationships. However, many people do not display fruits of love, but rather deep seeded actions entrenched in enmeshment. What is enmeshment?
Read Full Post »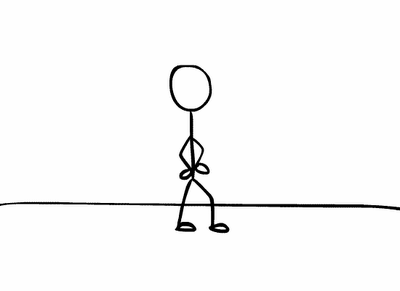 I had never met a blue person until yesterday. Yesterday a blue person punched me in the face. Now I know that all blue people are mean and violent and do not like me.
I had never met a group of Allitigersorus' until yesterday. Yesterday a group of Allitigersorus' gave me money for food ...
Read Full Post »
Nearly every morning Erica and I go on a walk. On our walk we pray about our friends and family, the day at hand, our future, and for protection for each other. Well today our walk got interrupted. As we were crossing a main street near Warner Brothers Studios a crazy...
Read Full Post »