I love this time of the year. In most normal places the leaves have changed and the brisk air has made its way in and the holidays are knocking at our doors. Thanksgiving is a wonderful holiday, because it is difficult to commercialize it...so far at least. 
Last week I was being interviewed for a feature story and they kept asking about my life and the things...
Read Full Post »
As an actor you are able to see the future. You get a script and you know what will be said and what will happen in the scenes you are in. As a writer you can create the future. You write what you...
Read Full Post »
Other than the HOT weather life is going well. It should NEVER be over 100 degrees when it is fall. I don?t care what anyone says. When autumn comes it should be cool and the leaves should change color.
Here are some updates:
Erica & I
Life has been busy the past month. Erica and I are doing great. She just celebra...
Read Full Post »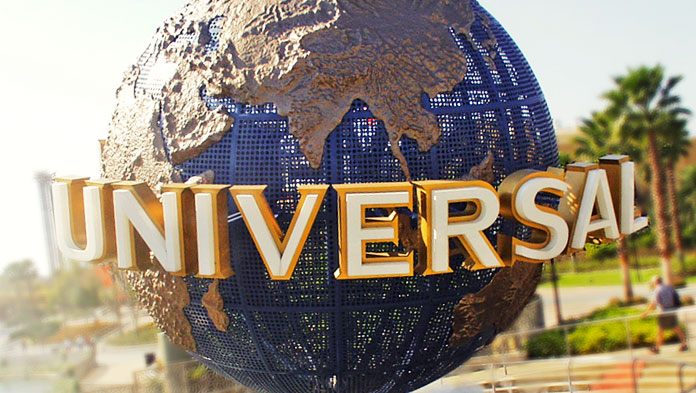 I enjoy writing and acting and working with people, but there's nothing I enjoy more than spending time with Erica. We typically work out in the morning and lately we have found a new way to make our workout more interesting. We have been walking and running to Universal Studio...
Read Full Post »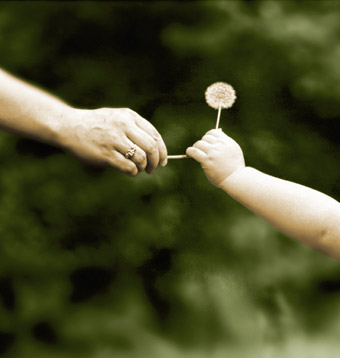 On this trip I have had many experiences with different personalities. Some are very nice and others not so much. Every time I was on the receiving end of a nice gesture I found myself wanting to be kind to someone else. Perhaps it was an affirmative compliment or a little extra energy to help me out even though they real...
Read Full Post »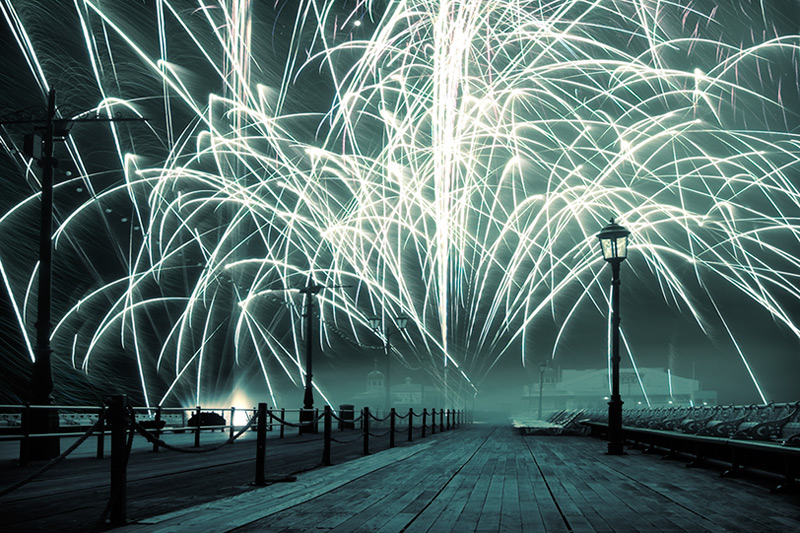 Happy 4th of July from LA! Have fun celebrating our freedom this weekend. Have fun, but be safe. I have just returned from Michigan for my mom?s surgery. She is doing great and recovering well. She is in good spirits too. Thanks for your thoughts and prayers. Here is a fun video from that trip (she approved this vi...
Read Full Post »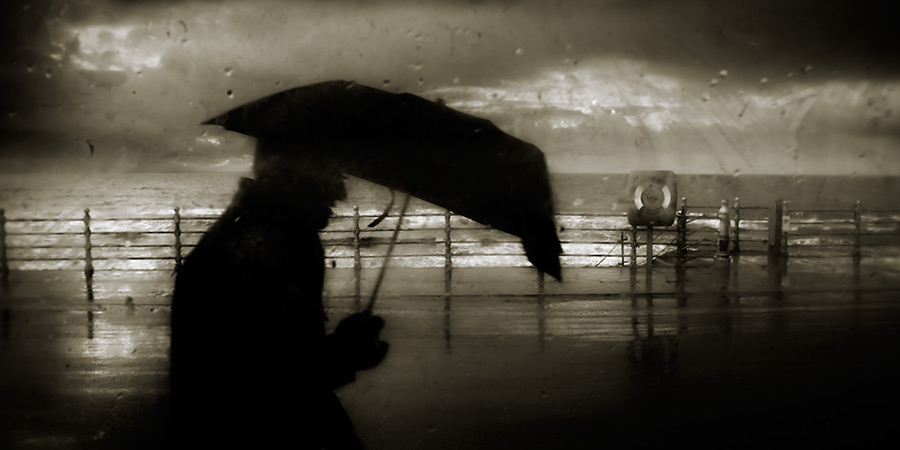 When we hear (or read on facebook or twitter) our friends convey their woes of rain and overcast days, we mourn the fact that all we get is sunshine! We love the good weather but very much miss the variety that other places offer. However, we have no bugs or mosquitoes so that is great...
Read Full Post »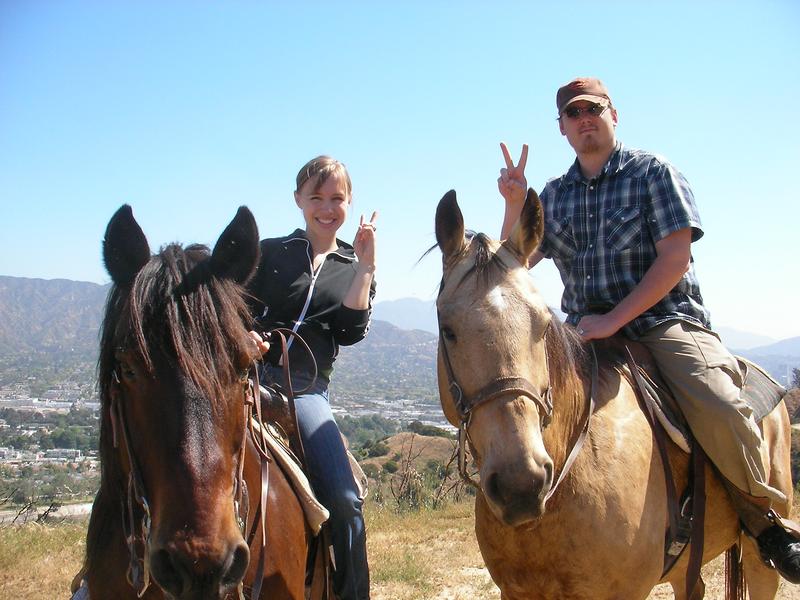 Erica and I celebrated our anniversary this week and we had a load of fun. One of the fun things we did was go horseback riding. It was great just to get away from the busy lifestyle known as Los Angeles traffic and enjoy each other?s company up in the hills and take in the nature. For more pictures you can visit my fa...
Read Full Post »
St. Patty's Day is behind us and Easter is right around the corner. Erica and I have been busy with a million different things but we wanted to give some updates.
-Both my books will be out VERY soon. I will post all of the ...
Read Full Post »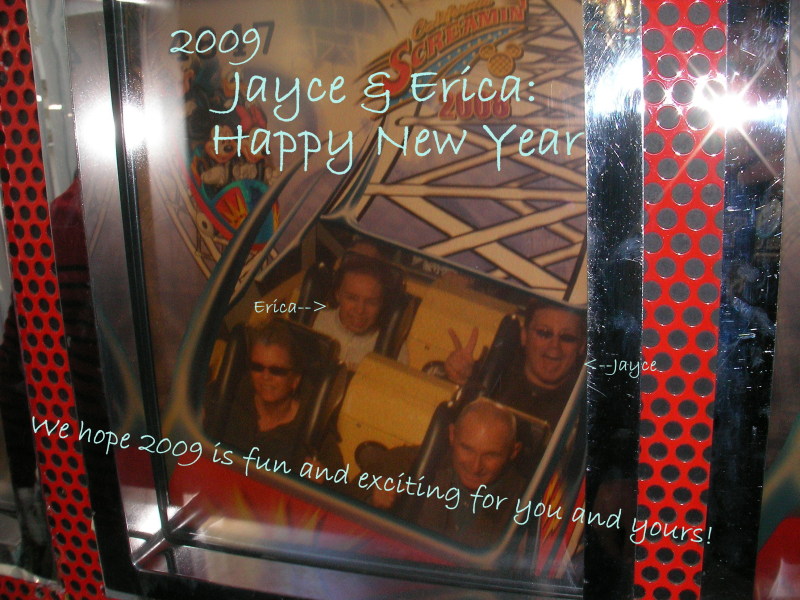 ...
Read Full Post »