| | |
| --- | --- |
| Posted on May 28, 2009 at 8:33 PM | |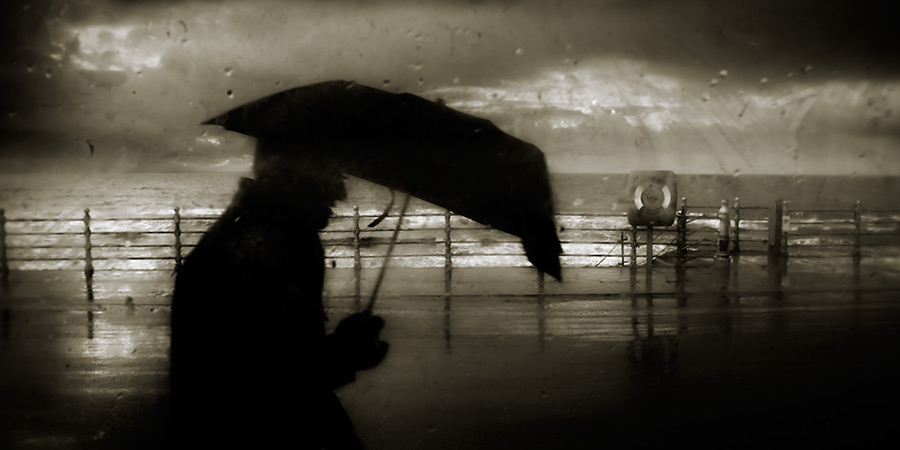 When we hear (or read on facebook or twitter) our friends convey their woes of rain and overcast days, we mourn the fact that all we get is sunshine! We love the good weather but very much miss the variety that other places offer. However, we have no bugs or mosquitoes so that is great!
Erica and I are doing very well. We went hiking this past weekend up in the hills and had a picnic lunch in a nice garden. We very much enjoyed ourselves and could have used a bit of overcast to lower the heat, but we were loaded with water so it was a great time. We also had a cookout with our friends Frank, Carol, and Debbie. We ate some chicken and other fine foods. Overall, it was a grand Memorial Day. We have also taken in the season finales of American Idol, Heroes, Lost, and Chuck. We were even more thrilled that Chuck was renewed for another season.
Books
Both books are available to order online (Books by Jayce tab) and have been getting very good reviews. Here is a portion of one of those reviews:
 

I'm falling in love with this book series... Now, as we move into commencement season, here's a great gift for your graduate!

"100 Answers to 100 Questions Every Graduate Should Know" covers a wide variety of topics. Lila and Jayce really know their stuff--I found myself asking 'where was this book when I graduated?!'
(To read the entire review click: http://deenasbooks.blogspot.com/2009/05/100-answers-to-100-questions-every.html)
If any of you are on Goodreads.com look me up at: http://www.goodreads.com/author/show/2906275.Jayce_O_Neal
Future Projects
I have recently been contacted about future projects and am very excited about them. I will write more about them when the time is right.
We hope all is well and look forward to hearing from you!
Dr. Jayce
Categories: Acting, Life, Thoughts, and other Ramblings, Updates