| | |
| --- | --- |
| Posted on July 4, 2009 at 1:32 PM | |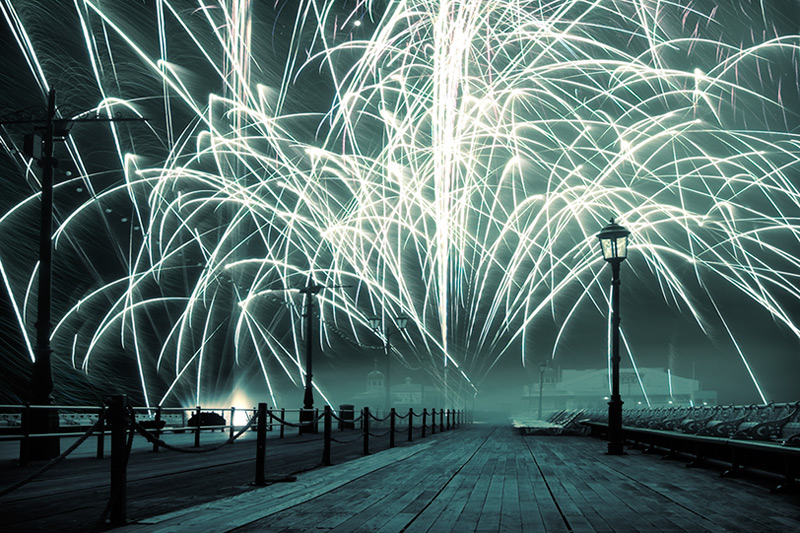 Happy 4th of July from LA! Have fun celebrating our freedom this weekend. Have fun, but be safe. I have just returned from Michigan for my mom?s surgery. She is doing great and recovering well. She is in good spirits too. Thanks for your thoughts and prayers. Here is a fun video from that trip (she approved this video):
TRIP
I did not sleep much on the trip, because of the time change, the time at the hospital, and trying to connect with friends and family since I do not see them that often. I had to leave at 3am on Thursday to make it to Detroit on time for my flight, so needless to say I was up for nearly two days straight. Once I got back to LA I caught a bus and then jumped on the subway and walked with my bags for a good mile or so. When I got into our place I checked my email and then went to sleep.
BOOKS
I have GREAT news! I have gotten ANOTHER book deal, which I should start to work on rather soon. I have also been contacted about other potential projects as well.
ACTING
I have been auditioning and have even gotten call backs which in the acting world is like hitting the jackpot. These projects are from Nickelodeon, ABC, and various films. So far things in LA LA land have been quieter than normal, but the rumor is that after this weekend more projects will go into production. Therefore, more people should be casting soon!
The economy has hurt even the film industry. California is in disarray and the taxes here are CRAZY! The finances have gotten so out of control people are moving out of the state and many of the companies are doing productions outside of good old Cali. So it is definitely an interesting time in the Golden State.
STAY CONNECTED
We always love to hear from you so drop a note to us or find us online.
Look me up on facebook, twitter, and youtube!
CURRENT BOOKS
Don?t forget that you can order both of my current books through this website. It goes through PAYPAL so it is safe!
Categories: Writing, Updates, Life, Thoughts, and other Ramblings