| | |
| --- | --- |
| Posted on July 15, 2009 at 7:23 PM | |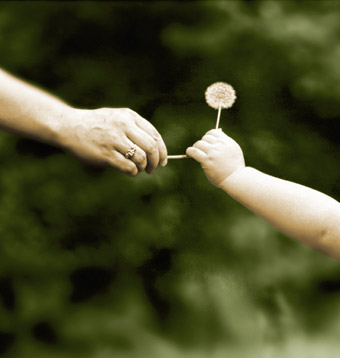 On this trip I have had many experiences with different personalities. Some are very nice and others not so much. Every time I was on the receiving end of a nice gesture I found myself wanting to be kind to someone else. Perhaps it was an affirmative compliment or a little extra energy to help me out even though they really didn?t have to do so. Many folks were nice to the famous people, but not so to the lowly folks. Others were kind to everyone no matter what their title was. I wonder what the world would be like if every time someone did something nice they did nice things to someone else.
I wonder what the world would be like if people did one nice thing for those who weren?t so nice. Would the mean people become unmean? Maybe, maybe not, but I think wed all feel better about ourselves and about our world if we did. Some people I met were nice, like Roger at Gate A-4 and Kelly at Gate C-45. Yet, others were far from nice, like Lydia at Gate C-45. I suppose though if there are at least 2 nice folks to every mean person life cant be so bad. However, which category do we fall into? Im sure I have been both at some point, but I pray that I have fallen into the kind group more often than not except when I play Cranium. I need to keep my competitive edge for something!
Categories: Life, Thoughts, and other Ramblings