| | |
| --- | --- |
| Posted on August 4, 2009 at 9:29 PM | |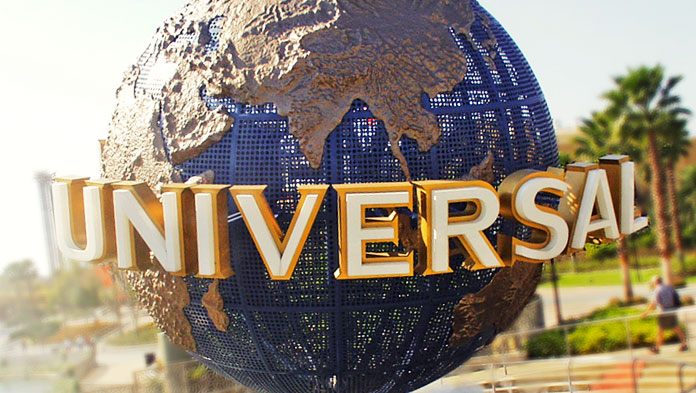 I enjoy writing and acting and working with people, but there's nothing I enjoy more than spending time with Erica. We typically work out in the morning and lately we have found a new way to make our workout more interesting. We have been walking and running to Universal Studios early in the morning before she goes off to work. We go up all of the hills and are generally one of the first to get in the park. We go down to the lower lot and even ride a few rides before we start back up all the hills. This makes the running and walking so much more bearable! Today we rode the Jurassic Park ride and it was far wetter than usual. However, there was another quirk to the ride-we got bunched up at the top with another car right before you make the big plunge. For those that have been on the ride before, know that this can be much scarier than the ride usually is, because the ride is not supposed to do this! We were stuck facing the giant T-Rex for several moments before we were joined by a 3rd car! The thought of all of us dropping to the water at the same time was jolting…but it all worked out and Erica got off to work on time.
Have you ever gotten stuck on a ride before? If so tell us about it by posting a comment.
For those on youtube look me up at http://www.youtube.com/jayceoneal
Categories: Life, Thoughts, and other Ramblings