| | |
| --- | --- |
| Posted on September 7, 2010 at 10:31 AM | |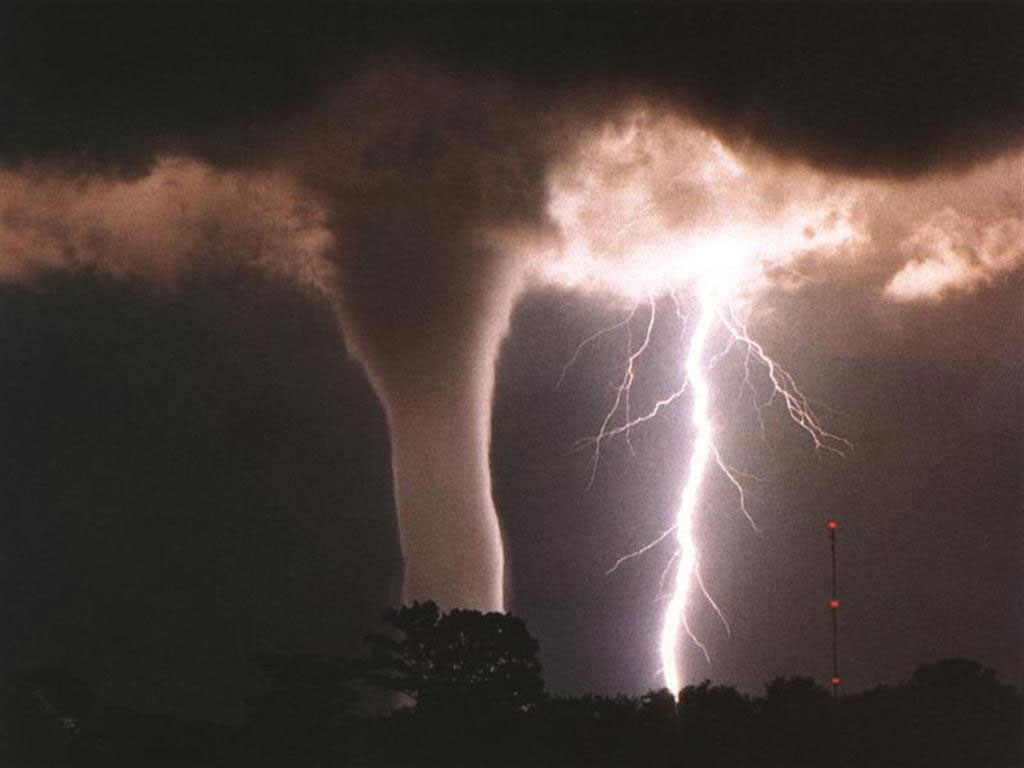 The past couple months have been a whirlwind! So many things have been going on so I wanted to update those of you who follow our happenings and such. So here is a quick run down...
On the Road Again
Erica and I have relocated back to Virginia Beach where we met and got married. We had a lot of doors open up but they were all east of Nashville, so we figured if all things were equal that we'd rather be in a place that felt like home with lots of friends and family and an awesome church. The fact that the economy and film industry in LA had really slowed also helped make up our minds. Just a few days after we got back on the east coast we started getting auditions as though we had never left.
The Book Release
My new book "No Girls Allowed" released this week! You can show your support by telling your friends about it and BUYING the book!!! See the Book here
Tyndale Story
Tyndale House is one of the largest trade publishers in America and they were great to work with. They have a story about me on their website, so check it out and you might learn something about me that you might not have known. Also, you get a sneak peak of a future project I have been working on as well: See Tyndale Story here
Dr. J aka Rappin Jayce
During a radio interview for my book the DJ created a "Jayce Rap". It is likely the only time you will hear me rap so check it out: Listen to rap here
Win a Free copy
If you want to try and win a free copy of my new book check this out: To see how to possibly win a new copy see here
Radio Interview
Here is a radio interview about my book: Listen to radio interview here
Categories: Life, Thoughts, and other Ramblings, Updates, Writing