| | |
| --- | --- |
| Posted on November 30, 2010 at 10:38 AM | |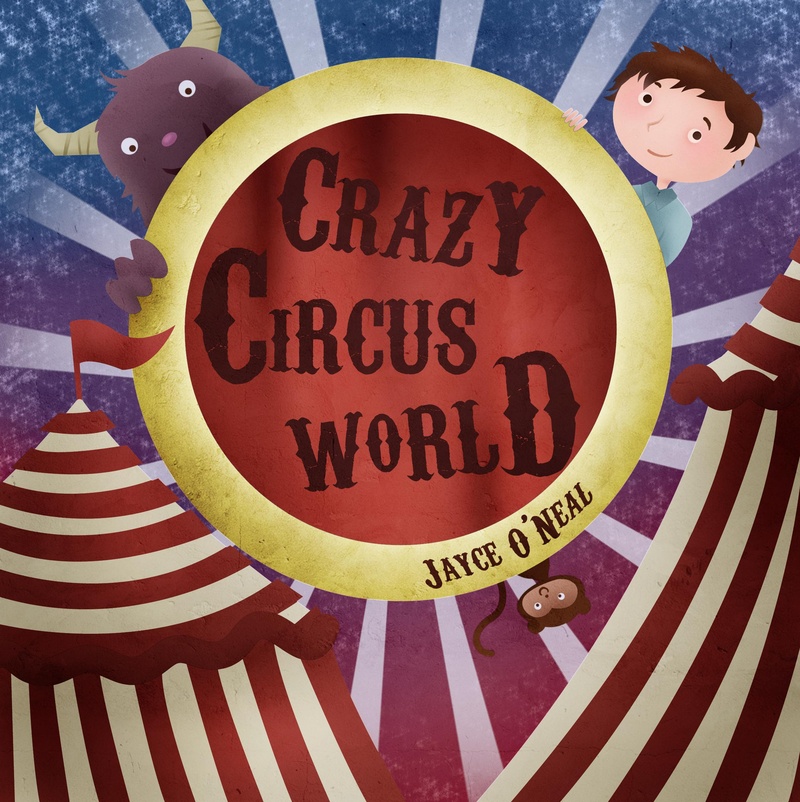 Dr Jayce has written an imaginative and super fun book for kids. This is a great book for families to read together! The artwork is great too. Highly recommend.
-Brandy B. Editor & Author
This was a great book to read and fun for my kids and myself. It reads like a cross between Dr. Seuss & Fancy Nancy...it is wonderfully written and excellently illustrated, it is sure to enthral children of all ages. It will be fun to read again and again.
-Steven M. Literary Critic
As soon as we got Crazy Circus World we instantly sat down and read it, then turned around and read it another time. This book is beyond cute! I beyond LOVED it! Love the sweet message in the book, the crazy animals and the little boys imagination. It started my girls imagination running and they played Crazy Circus World the rest of the night before their bedtimes.
-Wonderland Review
Jayce O'Neal is an amazing writer and human being. He is entertaining, amusing, as well as reflective and spiritually profound. I wish everyone could get to know him as their personal friend, and maybe through his writing they can.
-Tracie Peterson, best-selling author of The Heirs of Montana and Brides of Gallatin County series.
Order your Crazy Circus World here: http://www.jayceoneal.com/apps/webstore/products/show/431224
Categories: Writing