| | |
| --- | --- |
| Posted on June 2, 2011 at 9:43 AM | |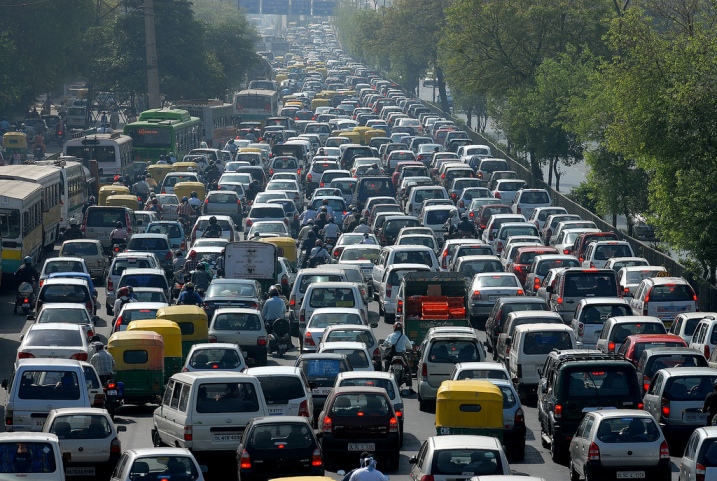 The Road Taken (The Road Most Traveled)
by Jayce O'Neal
3-18-04, 2004 (c)
Is this the best thing to do?
Is there where I should be?
A million choices to sort through
Mountains of decisions blind me
If I choose this, what will it mean?
Options mount, but what, when, and where?
So many variables that can't be foreseen
Discombobulated, am I here or there?
Playing it safe may not be grand
But taking a risk leaves too much unclear
I've sentenced my life to an unliving bland
I foolishly say, maybe next year
Immobilized to move because I do fear
The unknown, the hidden, anything I can't see
So instead I stay frozen-keeping fear so near
Subscribing my life to mediocrity
Categories: Writing, Life, Thoughts, and other Ramblings