| | |
| --- | --- |
| Posted on March 12, 2012 at 12:00 AM | |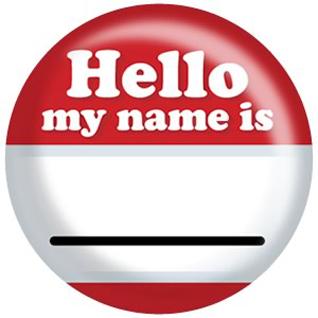 Serendipity Psalm O'Neal
(Seren for short, which means star)
Serendipity: Blessed; Fortunate Discovery; the finding of good things without purposefully seeking them
Mat 6:33 "But seek first Hiskingdom and His righteousness, and all these things will be added to you.  

 Mat 6:34 "So do not worry about tomorrow;for tomorrow will care for itself. Each day has enough trouble of its own.  
**
Psalm: To make music in any fashion; songs to God

Psa 23:1 A Psalm of David. The LORD is my shepherd, I shall not want.  

 Psa 23:2 He makes me lie down in green pastures;He leads me beside quiet waters.  

 Psa 23:3 He restores my soul; He guides me inthe paths of righteousness For His name's sake.

 Psa 23:4 Even though I walk through the valleyof the shadow of death, I fear no evil, for You are with me; Your rod and Yourstaff, they comfort me.  

 Psa 23:5 You prepare a table before me in the presenceof my enemies; You have anointed my head with oil; My cup overflows.  

 Psa 23:6 Surely goodness and loving-kindnesswill follow me all the days of my life, And I will dwell in the house of theLORD forever.  
**
O'Neal: Descendent of High Kings; Family of rulers; Passionate, or Champion
  1Cr13:4 Love is patient, love is kind and is not jealous; love does not brag andis not arrogant,  

 1Cr 13:5 does not act unbecomingly; it doesnot seek its own, is not provoked, does not take into account a wrongsuffered,  

 1Cr 13:6 does not rejoice in unrighteousness,but rejoices with the truth;  

 1Cr 13:7 [fn]bears all things, believes allthings, hopes all things, endures all things.

 

**

1Timothy 4:12 Don't let anyone lookdown on you because you are young, but set an example for the believers inspeech, in life, in love, in faith and in purity.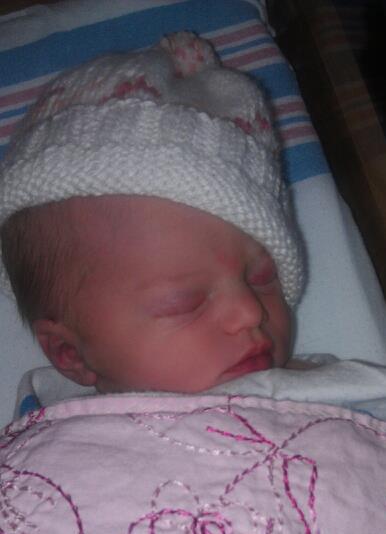 Categories: Life, Thoughts, and other Ramblings